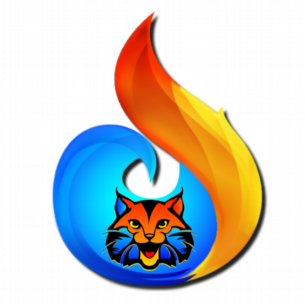 Catastrophe Assistance Team Inc. is a California Benefit Corporation that was established to provide the local community with information and resources to assist them after a major catastrophe to their home-such as a fire. It is our goal to make sure that you understand the process and how to make the best choices in regards to your loss by providing you with resources and referrals to educate you on how to get through a major catastrophe.

Catastrophe Assistance Team Inc. was founded by a small group of individuals who have experience either by working in the restoration or insurance industry or whom have suffered a loss due to a fire or flood and feel that they were not adequately informed about how the claims process work. We have designed this website to help you understand the role of your Insurance carrier and 3rd party vendors, versus your needs as the homeowner.

This site and related materials are your guides to not only survive, but to thrive after a major catastrophe such as a house fire or flood. We understand that having your home damaged is one of the most stressful events that can happen.

We hope you find the information in this web site helpful.

We are a Benefit Corporation
Created by the Corporate Flexibility Act of 2011, the California Benefit Corporation is a corporate form specifically designed for social enterprises to pursue both for-profit and non-profit objectives. Benefit Corporations allow corporate officers and directors to take into account the triple bottom line of profit, people, and planet when making business decisions.
A Benefit Corporation's articles of incorporation must state that the corporation is a Benefit Corporation, and that one of its purposes is to create a general public benefit. As such, a company obligates itself to create a general public benefit by becoming a Benefit Corporation. A Benefit Corporation may additionally include any "specific public benefit" adopted by the corporation in its articles.