C.A.T. CONTACTS
TOLL FREE PHONE
1-888-884-4251
●●●●●●●●
FREE CONSULTATION
To request a free consultation click on the
e-mail link and give a brief overview of your situation
and the best way to contact you.
CONSULTATION
●●●●●●●●
FREE HANDBOOK
To request a free handbook with the information and content
on this web site click on the e-mail link and provide an email address with your county name and date of loss.
HANDBOOK
●●●●●●●●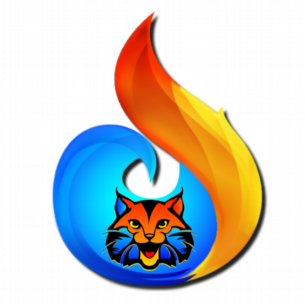 My Fire Information - Print a helpful guide to get organized when faced with a loss from a fire. CHECKLIST

●●●●●●●●

What you need to know immediately after a house fire - Temporary housing, insurance claims and repair services are just some of issues to address after a fire. INFO

●●●●●●●●

House fire damage resources - You've survived the initial shock of your house fire and taken care of the early tasks associated with it. WHAT NEXT?

●●●●●●●●

Tips for selecting vendors - The early decisions you make after your house has been burned contribute to how well you will recover. It also determines how much money you will receive for your fire damage insurance claim. VENDOR TIPS

●●●●●●●●

Understanding adjusters - Know the differences when it comes to your CLAIMS.

●●●●●●●●

The payment process - Know the role your insurance company and mortgage lender will play and their IMPACT.